The Cameron Can Foundation team is 100% volunteer-based. Learn more about the team and why they are passionate for this amazing, growing organization.
---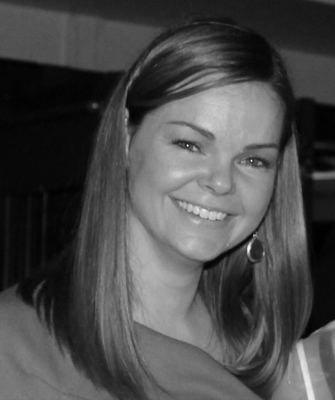 When The Cameron Can Foundation formalized, Rory was the natural choice for Executive Director. It is, after all, a foundation named for her son, who was the first grant recipient. And nothing is more important to Rory than "paying it forward" by creating a lasting legacy of care for the Friends of Cameron grant recipients. Though Rory is a Realtor by trade, she's grateful that her connections from a past career in the world of Chicago advertising help create amazing creative for The Cameron Can Foundation. Rory wanted to be a doctor when she grew up. Then, she majored in journalism with news anchor aspirations. With The Cameron Can Foundation, she's part healer; part evangelist…a fortuitous fit.
---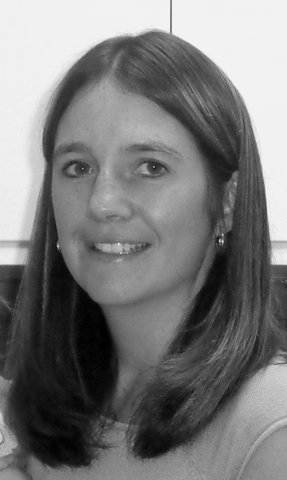 With kids the same age and at the same school as Cameron, Margaret's life collided the Dominicks. Witnessing first-hand how Cameron's life has thrived under the love and care of his family and the Foundation, Margaret decided she wanted to get involved. Margaret parlays a decade of prior marketing experience into keen oversight the Foundation's communications. As a child, she wanted to be a doctor, so it's no wonder that her goal for the Foundation is to help many, many children succeed and live healthy lives.
---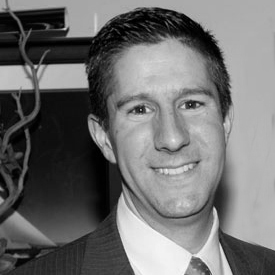 Matt Dominick – Director of Development Giving
Matt is Cameron's dad. Having both received and given Cameron Can Foundation grants, Matt is motivated to raise more money each year that will spread goodwill in the community while easing the financial burden of families in need. Matt works to increase the reach of The Cameron Can Foundation network. As a Chicago native, Matt once dreamed of being a sports writer for The Chicago Tribune. He continues to be passionate about sports, but has found a new love…fundraising.
---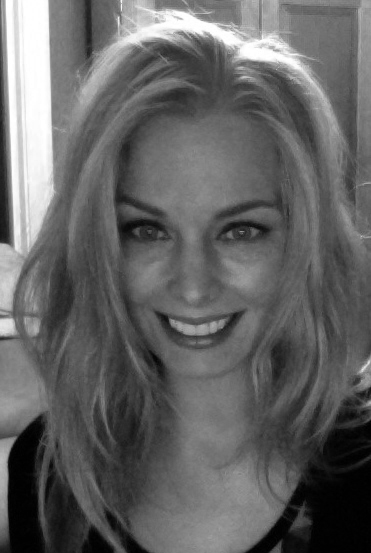 Dawn works at Chicago's Kirkland & Ellis LLP as a financial analyst with extensive information technology experience. Dawn is definitely qualified to oversee the finances and tech needs for The Cameron Can Foundation. In addition to crunching numbers, Dawn enjoys making a difference in the lives served by the Foundation. Growing up, Dawn wanted be Wonder Woman…so she's in good company with our Friends of Cameron heroes.
---

Sharon Doyle – Co-Director, Marketing and Communications
Sharon joined the Cameron Can team in 2014 after following Cameron Dominick's inspiring journey and wanting to help the Foundation pay it forward. She's going to work hard to ensure The Cameron Can Foundation becomes a household brand, tapping into expertise earned with an advertising and marketing career. Sharon's a sucker for gummy bears and can be found rockin' in the car through Evanston with her kids belting out Melt With You by Modern English.
---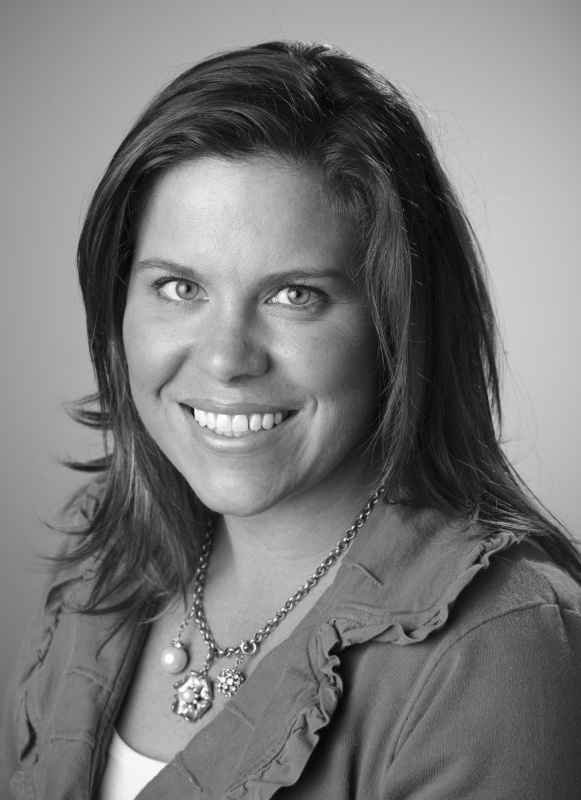 Rebecca Winslow – Co-Director of Marketing & Communications
Rebecca lives in Denver, where she owns a marketing consulting business that allows her the flexibility to work, volunteer and be a mom. After celebrating the success of the inaugural "Cameron Rocks On" from the sidelines, Rebecca wanted to join the team. Her role in the Foundation combines her passions of marketing, volunteering and a love of working with good friends to do great work. Rebecca's favorite color is orange.
---

Fallon Ryan – Manager, Public Relations
Wanting to be an FBI agent as a child, Fallon brings that desire to solve the mystery to the puzzle of public relations every day. In 2014, Fallon's cousin–Adam Backus–was the primary "Friend of Cameron" grant recipient. So Fallon wanted to give of her time to The Cameron Can Foundation, an organization that has given much to her family. Her passion is to connect, publicize and promote amazing causes, which is why Fallon wants to ensure that The Cameron Can Foundation is synonymous with bringing hope, security and happiness to everyone who knows its name.
---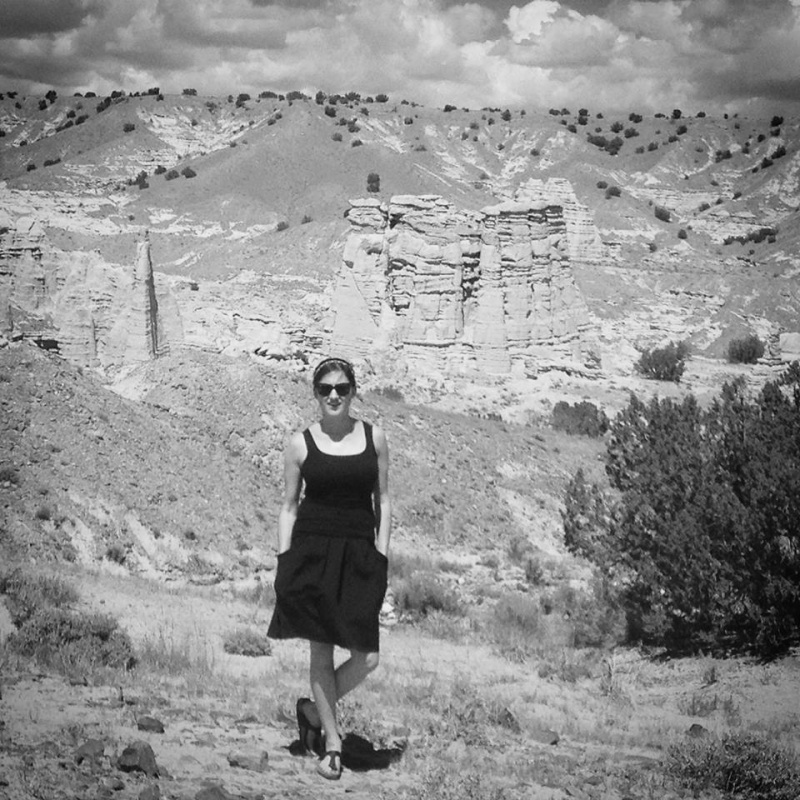 Kate lives in New York City where she is a travel and food writer. She is a part of The Cameron Can Foundation because she admires how the people involved display dedication, courage and grace under uncertain circumstances. Kate loves people and stories and has the impeccable ability to merge the two. As a girl, she was afraid of doctors…so Kate admires the grant recipients for their strength.
---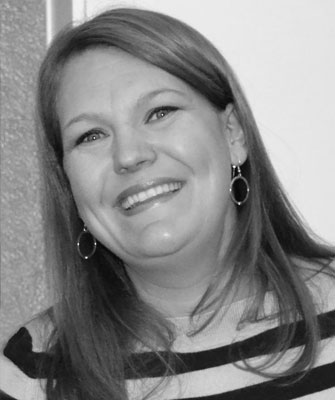 Lindsay couldn't wait to get involved in The Cameron Can Foundation in 2013–even though it meant balancing her volunteer hours with getting her MBA and working full-time at Best Buy on the CRM/Digital Marketing team. Lindsay puts her crazy-good CRM skills to work managing the Foundation's database. As a kid, Lindsay was hoping to be an astronaut, but she gave up that dream after realizing how much science would be involved. Now she dreams about helping as many kids through "Cameron Rocks On" as possible.
---

To Amy, "Cameron Rocks On" empowers kids to lead their best lives. An insurance broker with a thirst for employee development, training and event coordination, Amy will lend her time and talents to developing amazing annual events for the Foundation. The mother of two, Amy wants to give her kids and others the tools they need to thrive. And through her Cameron Can work strives to positively affect the lives of many more children in the coming years.
---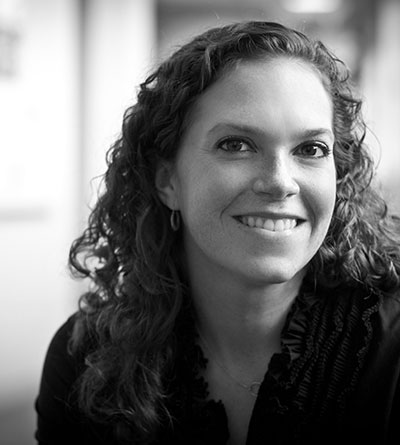 Sarah Dunn – Co-Director, Events
An event and meeting planner by day, Sarah lends her organization and planning logistics skills to The Cameron Can Foundation in hopes that we can continue to increase the quality of life for numerous children. As a kid, Sarah's fondest memories include donning a Mickey Mouse sweatshirt, pigtails and saddle shoes while speeding up and down the street on her Dukes of Hazzard big wheel. And Sarah wants the same type of carefree joy to be part of all the Friends of Cameron grant recipients' childhood memories.
---

Mollie knows first-hand the generosity of The Cameron Can Foundation as her daughter Maureen was the primary "Friend of Cameron" grant recipient in 2012. As a social worker mom who spends her days and nights with kids, the Biological Resource Center of Illinois and Hephzibah Children's Association, Mollie knows first-hand what it means to support families that need assistance. She is excited about helping grow The Cameron Can Foundation so even more kids benefit and are able to make physical and developmental progress.
---

Growing up, Carrie dreamed of being a lawyer…and today, she is one. Carrie joined the Cameron Can team to honor her brother who suffered from epilepsy. After watching families like the Dominicks fight Hydrocephalus with courage, strength and grace, Carrie wanted to help the Foundation continue the trajectory it's on. Contributing a love of chocolate, The Beatles' Blackbird, and a passion for organizing and attending fundraisers, Carrie is thrilled to help Party.Give.Love.
---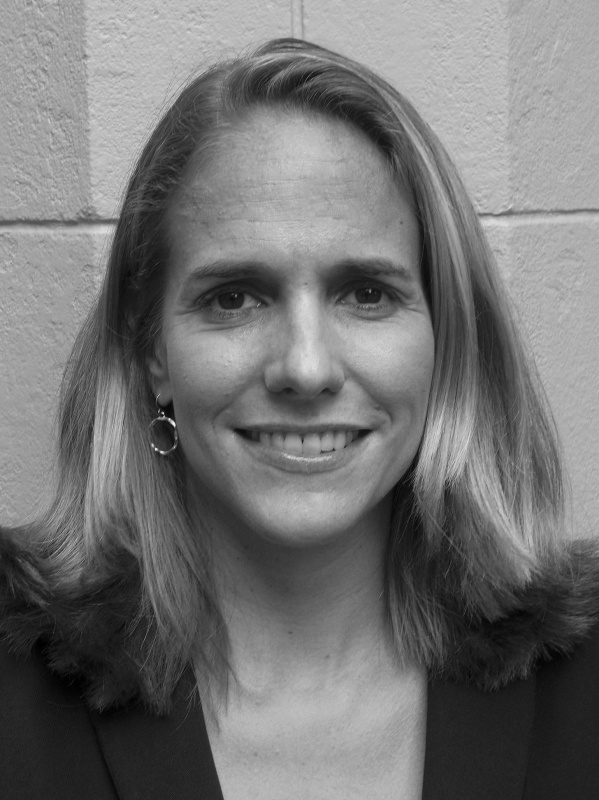 Currently residing in Washington, DC, Kimberly associates the "Cameron Rocks On" fundraiser with "beginnings"–not only does the event announce the beginning of spring, but the fundraising provides hope and new beginnings to all Friends of Cameron grant recipients. A schooled journalist and marketer who built a successful retail career, Kimberly imbues strong organization and communication skills as well as strong ethics and a passion for this Foundation's purpose. Her childhood dream was to be an ESPN sportscaster.
---