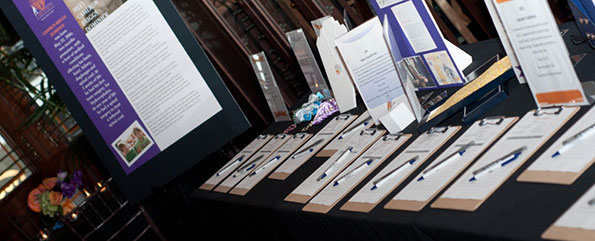 Donate an Item for our 2017 Event!
We could not pull off our annual signature fundraising event without the generous giving from our sponsors, past and present. Thank you. We are always looking for new sponsors to support our Annual Cameron Can Event Cameron Rocks On.
To begin the sponsorship or auction/raffle donation process, please print and complete the form.
If you have questions, contact Rory Dominick.
Help us to provide a bright future for children. No child should be denied a bright future because of the need for ongoing medical care.
The Cameron Can Foundation is a 501(c)(3) non-profit charitable organization (tax ID # 90-0952247) dedicated to ensuring children with long term neurological conditions can have a bright future. All contributions are tax-deductible to the extent allowed by the law.