FRIENDS OF CAMERON
---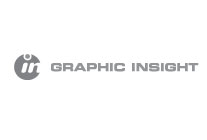 Graphic Insight, Inc. is a multi-faceted graphic communications firm providing turnkey services for a variety of companies. These services include print and web design, project management, copywriting and photography. Our studio is located in Arlington Heights, Illinois where we specialize in creating cutting-edge solutions for clients' evolving needs.
---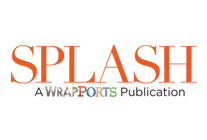 Splash is The Chicago Sun Times' answer to style, society and celebrity. And it's with much aplomb that Splash jumped at the opportunity to be The Cameron Can Foundation's official media sponsor. If there's a "Cause & Event," Splash is there. Check out Splash online to see who's who and what's what in the Windy City.
---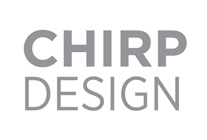 Chirp Design
Since the inception of The Cameron Can Foundation, Linda Van Duerm of Chirp Design has been paramount in creating an ownable look and feel for the nonprofit through Van Duerm Design and her new entity Chirp Design. Chirp is a graphic design firm specializing in branding, print collateral, advertising, corporate identity, logos and signage.
---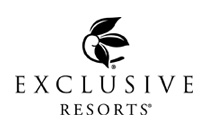 Exclusive Resorts is second to none in offering members once in a lifetime experiences wrapped up in luxury residences topped with five-star amenities. The comfortable, custom luxury of Exclusive Resorts will ruin you from enjoying typical travel ever again.
---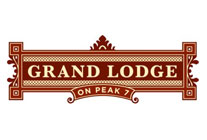 The newest of the Breckenridge Grand Vacations family of resorts, Grand Lodge on Peak 7 offers owners-only ski-in/ski-out access to Breckenridge, CO. The three owner/partners have developed a philanthropic management spirit of generous giving and sponsorship.
---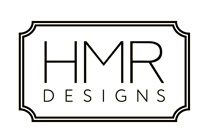 Want to wow your event and party guests? Then your first call should be to HMR Designs. Through floral decor, lighting enhancements, fabrics, art and graphics and additional fabrications, HMR will turn the expected into the unique so your guests embrace a truly inspired experience every time.
---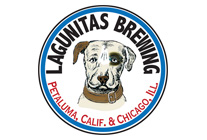 The Lagunitas Brewing Co. was not so much an act of ordinary 'foundling' as it was willed into being by the unspoken desire of supportive beer-lovers after which they continued to nurture their creation and urged us forward to fulfill the unifying needs of that same beer-loving diaspora from coast to coast and beyond.
---
SILVER SPONSORS
---
---
BRONZE SPONSORS
---
• Jan Morel Coldwell Banker
• Sloan
• Caputo & Popovic
---
PAST SPONSORS
---
•  Ariel Investments
•  Best Buy
•  Dean Media
•  Southwest Airlines
•  Valkrye